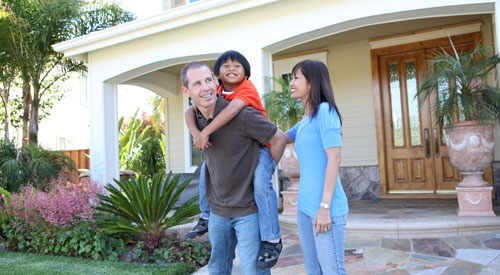 HomeTown Realty -- Serving Ventura County for 50 Years
We're a leading real estate brokerage in the greater Ventura County area of Southern California. Whether you're looking to buy or sell a home, our agents are uniquely positioned to assist you.
Come visit one of our convenient offices, or call (800) 722-7338 to arrange an appointment with one of our real estate professionals.
We look forward to serving you!